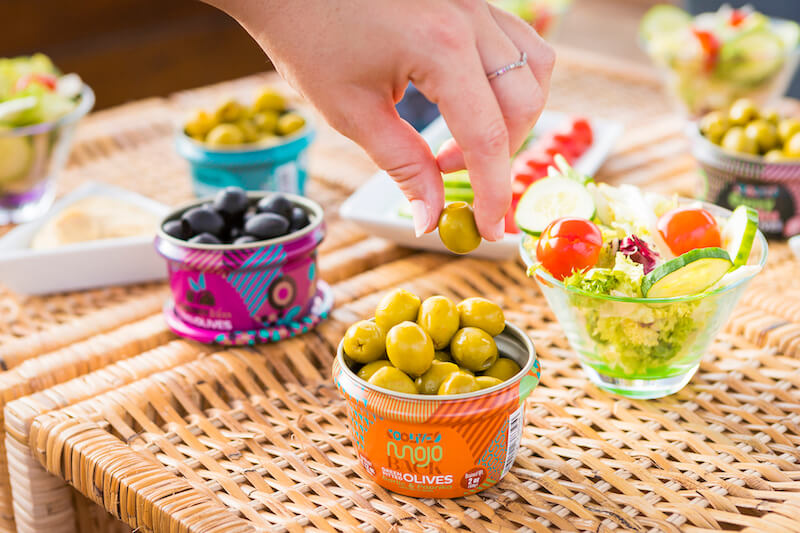 Vegan snacks: what they are and why include them in your diet to enjoy the flavour and look after your diet
There are times of the day when … well, you just fancy a snack! Mid-morning while we work, at snack, at brunch … a snack goes down well at any time. After all, specialists recommend eating five times a day, don't they? 😛  However, it's not a question of simply eating anything. If it's good, healthy, quick to prepare and delicious, so much the better! Today we're going to talk to you about vegan snacks.
It's sometimes difficult to find a different snack to try! The lack of time, and our modern, hectic schedules mean that when hunger rears its ugly head, we raid the fridge, the pantry or the nearest vending machine, and end up grabbing the first thing we see – which is not usually healthy!
If you want to enjoy eating and take care of your health … Give vegan snacks a try!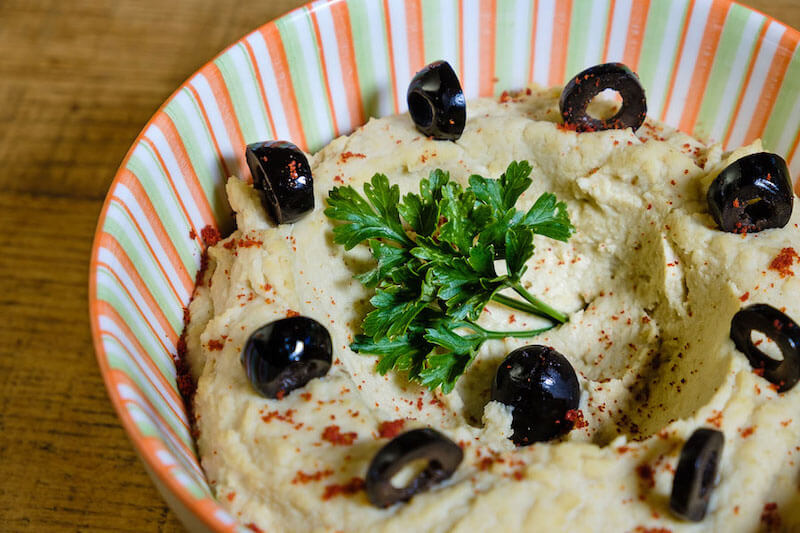 What are vegan snacks?
The vegan diet includes exclusively plant foods, and includes nothing originating from animals, such as meat, fish or eggs and milk.
So vegan snacks are healthy snacks composed only of food from plants.
Advantages of vegan snacks
Including vegan snacks in our diet (whether you're vegan or not) has multiple advantages. Here are a few:
We increase our consumption of fruit and veg, with all the benefits that this brings: fibre, vitamins, antioxidants etc.
We avoid excessive consumption of saturated fats, which is normally present in meat.
Because it's so filling, we feel full much sooner than with other types of snacks, so we end up eating less, which can help us control our weight.
They're incredibly easy to prepare and take anywhere.
When hunger come knocking on your door … it's best to open it quickly! That's why many people choose to prepare quick vegan snacks or vegan snacks to go. That way, they can eat at work, stuck in a traffic jam, on the way to school to pick up the kids or coming back from gym.
For any of these occasions, we recommend these 5 ideas for vegan appetizers:
Snacks with olives: Green or black olives and with different flavours – the wide variety of our range of The Coolives olives make them the ideal aperitif for any time of the day. Take them wherever you want!
Bread sticks: Make your own at home or buy them at a shop. They can contain cereals, seeds, spelt or wholemeal flour… what's more, together with some of our olives with aromas, they'll be much tastier!
Fresh or dried fruit. As the saying goes, "An apple a day keeps the doctor away." But sometimes just one apple is a bit boring! Spreading thick peanut butter on it makes it absolutely yummy. Dried fruit with a natural yogurt is another great combination.
Veggie chips. These are just like potato chips (French fries), but they're made from vegetables, which makes them much healthier and even tastier. You can make them with courgettes, aubergines, sweet potatoes … Together with The Coolives olives, in just a few minutes, you'll have a delicious snack which will delight your guests.
A healthy shake. A green smoothie in the middle of the morning gives you the energy you need to finish the rest of the day and get to lunchtime without leaving a hole in your stomach. Here's a tip! When making smoothies, don't just use fruit, but  always add some veggies and water or even a veggie-based drink. Our favorite is banana, pear and spinach with oat milk.
The best thing about all these easy vegan snack ideas is not just that they're so healthy and nutritious, but the little time it takes to get them ready. Just like our The Coolives snacks with green or black olives, they're ready to open and just eat! Our olive appetizers are a real must for any snack because they're so tasty, there's a range of flavours and because you can eat them anywhere, thanks to the handy packaging: at work, on public transport, while you're waiting in the car to pick up the kids from school, etc.
So, no more eating the same thing every day, use these vegan snacks or our olive appetizers and you'll see how everything tastes better. What are you waiting for – start eating healthily now!