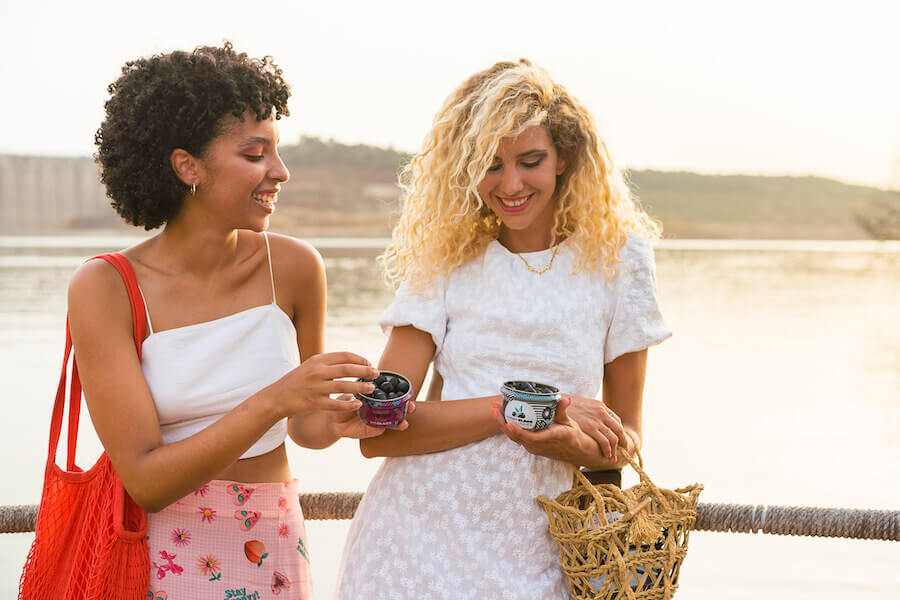 The Coolives: our commitment to life and nature
Hi there! We're The Coolives team and we're delighted to welcome you to our blog. If you're here it's because we have something in common: we all love olives.
Although the olive tree, the fruit tree which bears the olives, originates from the near east, table olives have been a part of Spanish history for thousands of years.
The olive is a staple in the Mediterranean diet. In fact, back in the 19th and 20th centuries, olives were already part of the people's everyday diet, either eaten alone or used as an ingredient in different recipes.
Today olives are harvested in the countryside and make their way to our tables in bars and restaurants, as a starter at home, in vermouths or as a mid-morning snack. To get the olives from field to table, The Coolives is not alone; the brand is part of Aceitunas Torrent, a company whose history dates back to 1898.
But that's enough of the past – let's stay with the present and enjoy the moment, because behind our range of olives in snack format, we have a philosophy and lifestyle that we want to share with you.
The Coolives is a sensation, an instant, the irresistible desire to enjoy the small pleasures of life. This, of course, must be done in the best possible way: by looking after our health and caring for the environment.
This philosophy of life is based on looking after our health and the environment and reflects our name and identity through the three words: Cool, Live and Care.
Cool: refers to the definition of The Coolives as a snack to be enjoyed anywhere, any time, on its own, as the star of the show, or together with a drink.
Live: This reflects our striving for a balance between body and mind. Our olives are delicious and healthy, a nutritious and satisfying snack. Life is better when we care for both our bodies and our well-being.
Care: The land and the olive trees are our very essence. Looking after nature and protecting the environment is a responsibility that we assume as a brand and as people. Our packaging is therefore 100% recyclable and can be reused to give it a second life.
 What else can we tell you about us?
Our product range is made up of two varieties of olives:
Green 'Manzanilla' olives: unflavoured (Original Green) or flavoured with coconut, spicy mojo picón sauce or curry.
Black 'Hojiblanca' olives: unflavoured (Original Black) or flavoured with pineapple, cherry or black truffle.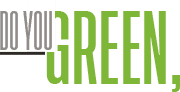 So – why eat The Coolives table olives?
Firstly – because they're so good!
Apart from that, table olives also have huge health benefits:
They're a great source of fibre, iron, vitamin E and oleic acid.
We've managed to reduce the salt content in our olives so that they're 100% healthy: each can contains less than 0.5 grams of salt.
When it comes to calories, there's nothing to worry about! Each can contains 55 grams of olives, which represents an energy contribution close to 100 kcal (90.2 kcal for green olives and 105.7 kcal for black).
Sugar? No, thanks! Olives contain no sugars of any kind – they're 0%!
And as for fats … Olives do have high levels of fat, but they're monounsaturated fats, composed mostly of oleic acid, a fatty acid with high anti-inflammatory properties which is beneficial for our cardiovascular system.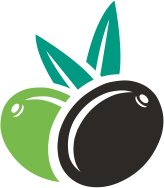 What's more, our table olives also help to look after the planet. As our cans are small and handy, you can take them anywhere, recycle them and give them a second life by using them as flower pots, for example ;
So what now?
Find out more about us on our website The Coolives or discover some great new ideas for vegan snacks.