An olive snack - So easy, so cool!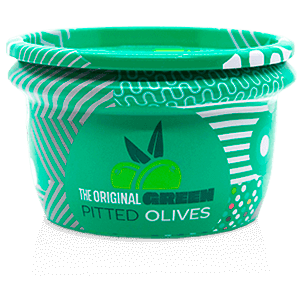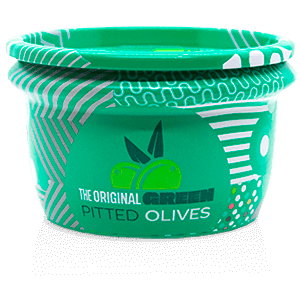 Description
THE ORIGINAL GREEN are pitted green olives ready to eat.
Without sugars
Gluten-free
Vegan
Reduced salt content
Nutricional Facts
Packaging
The Coolives is a new, healthy and delicious product, a snack made with olives of Spanish origin and which is marketed in eight different versions that will surely surprise you and become an essential in your day to day.
To achieve this, we have applied the most current and innovative technology, which guarantees an original, tasty, light and nutritious product, your healthy olive snack.
Try any of them and enjoy! Surely it is difficult for you to decide on one.